George Sydney Shepherd, England (1784-1862) 1828 Watercolor Painting - Saltwood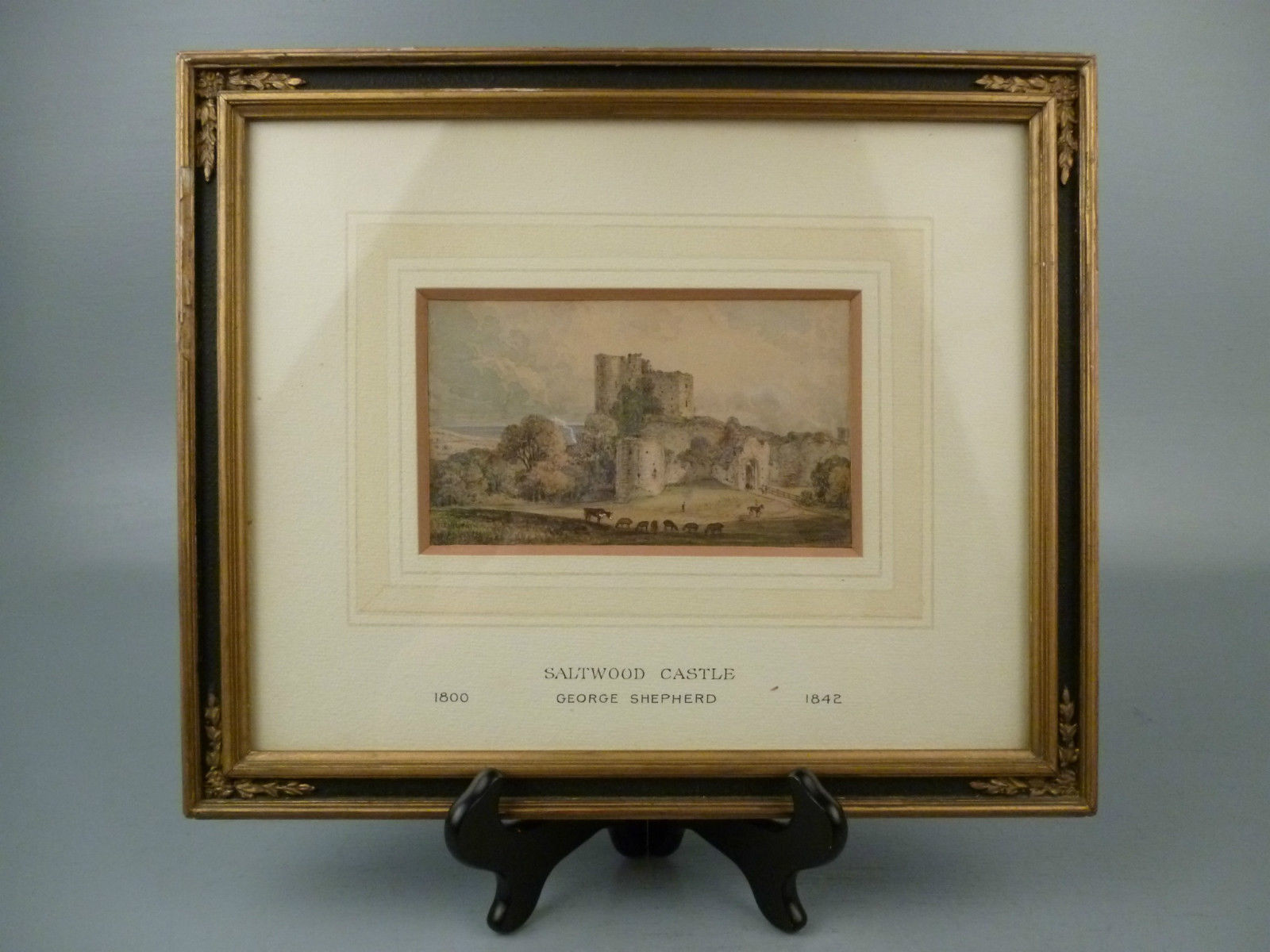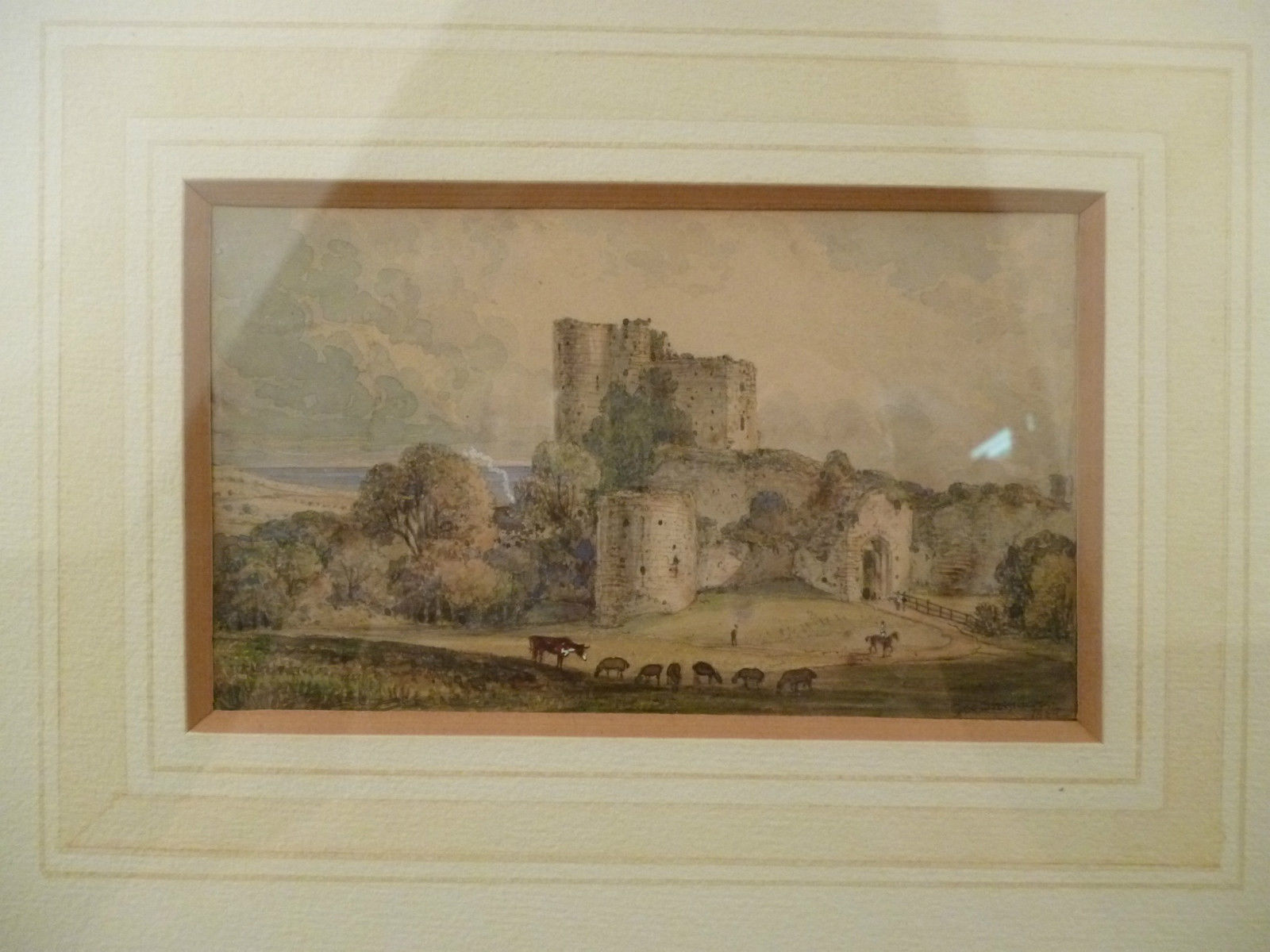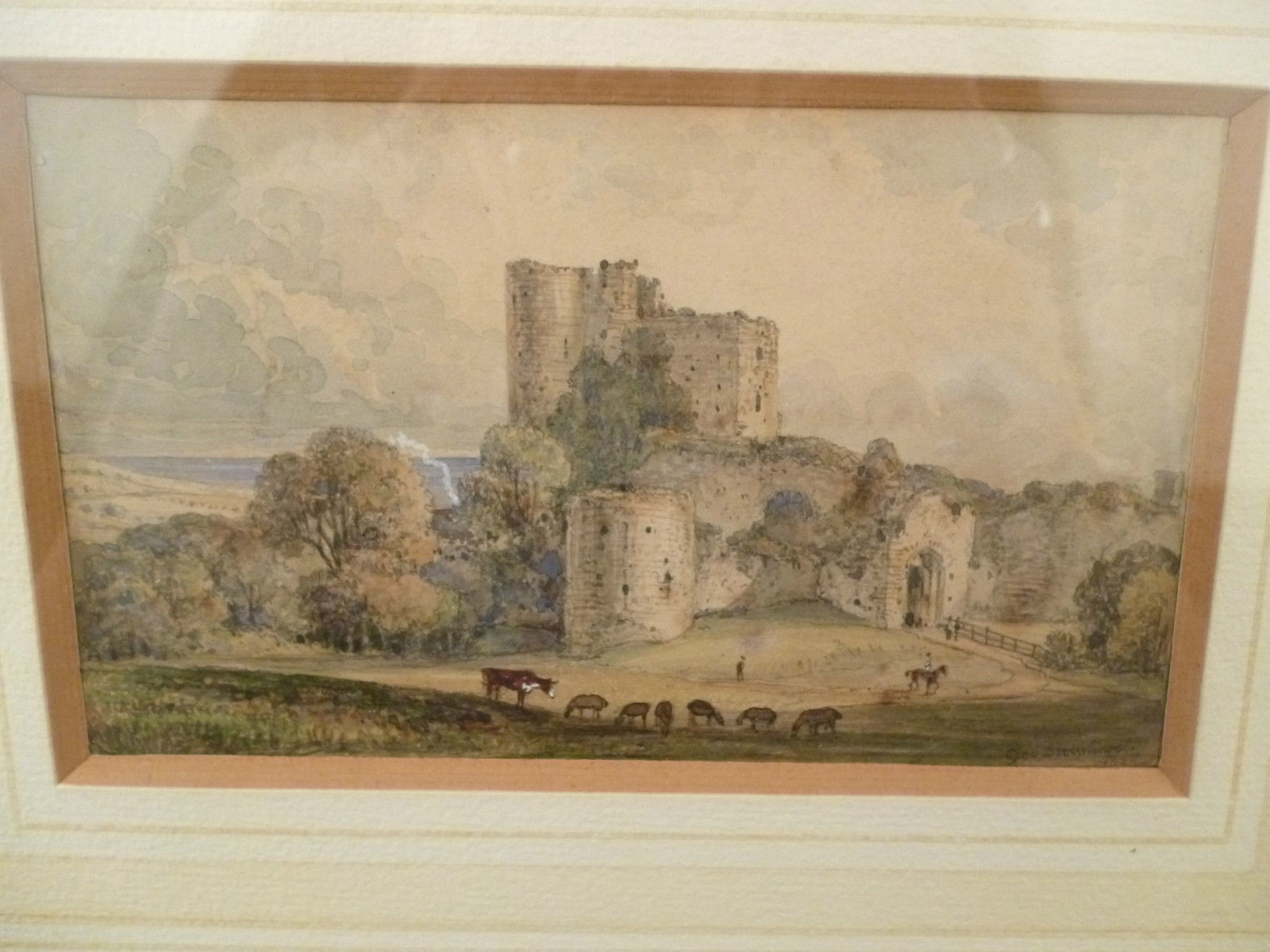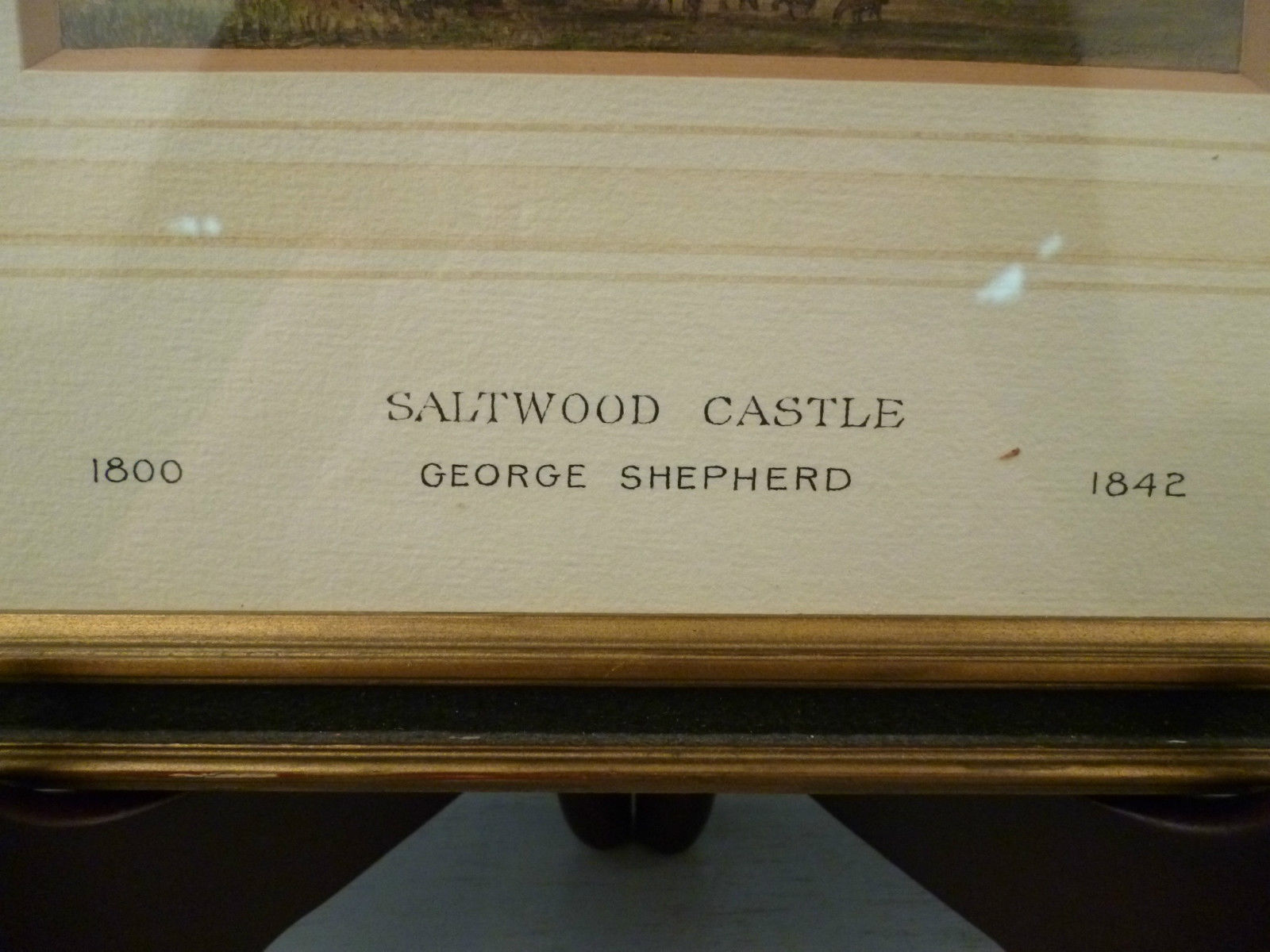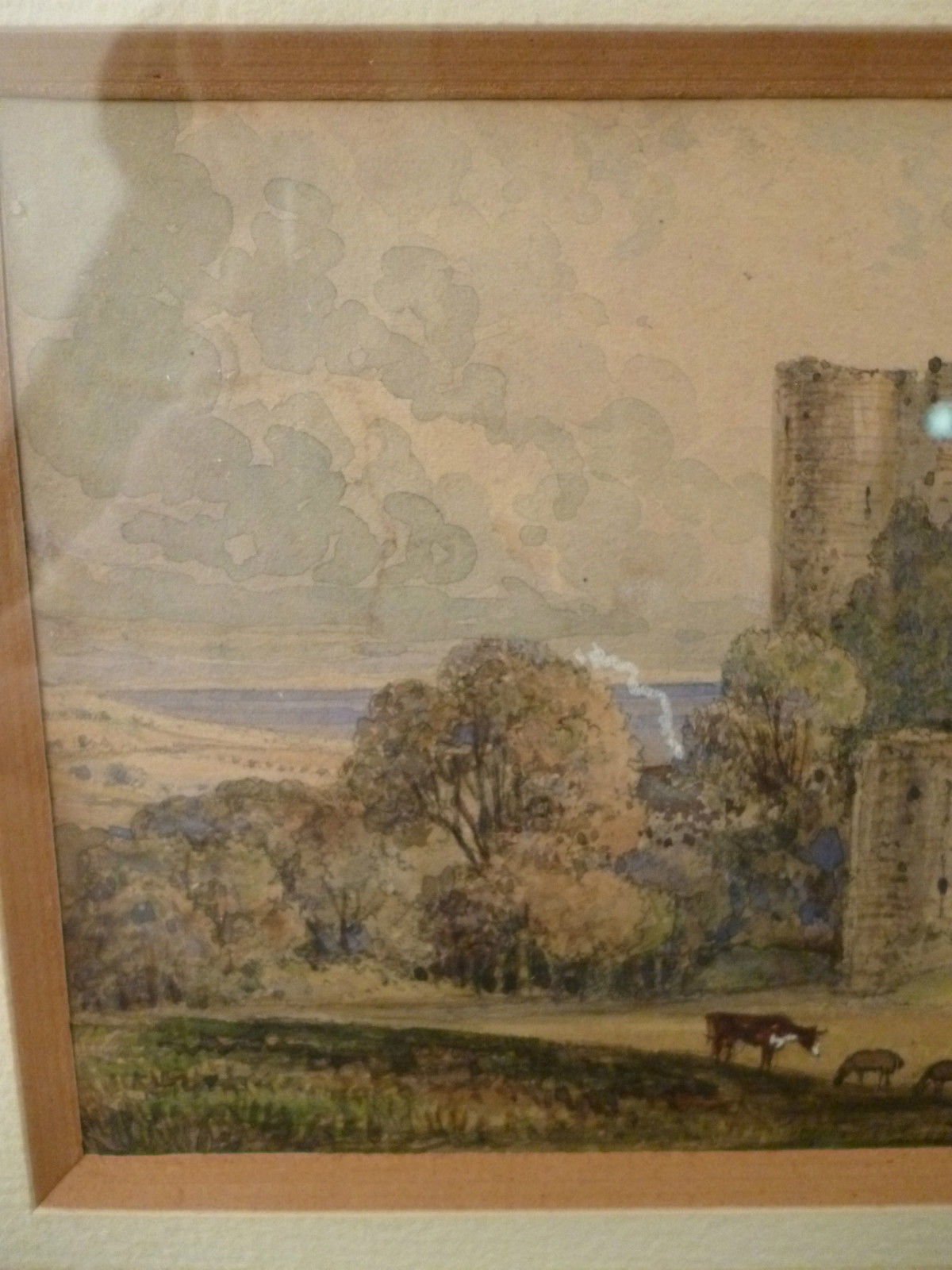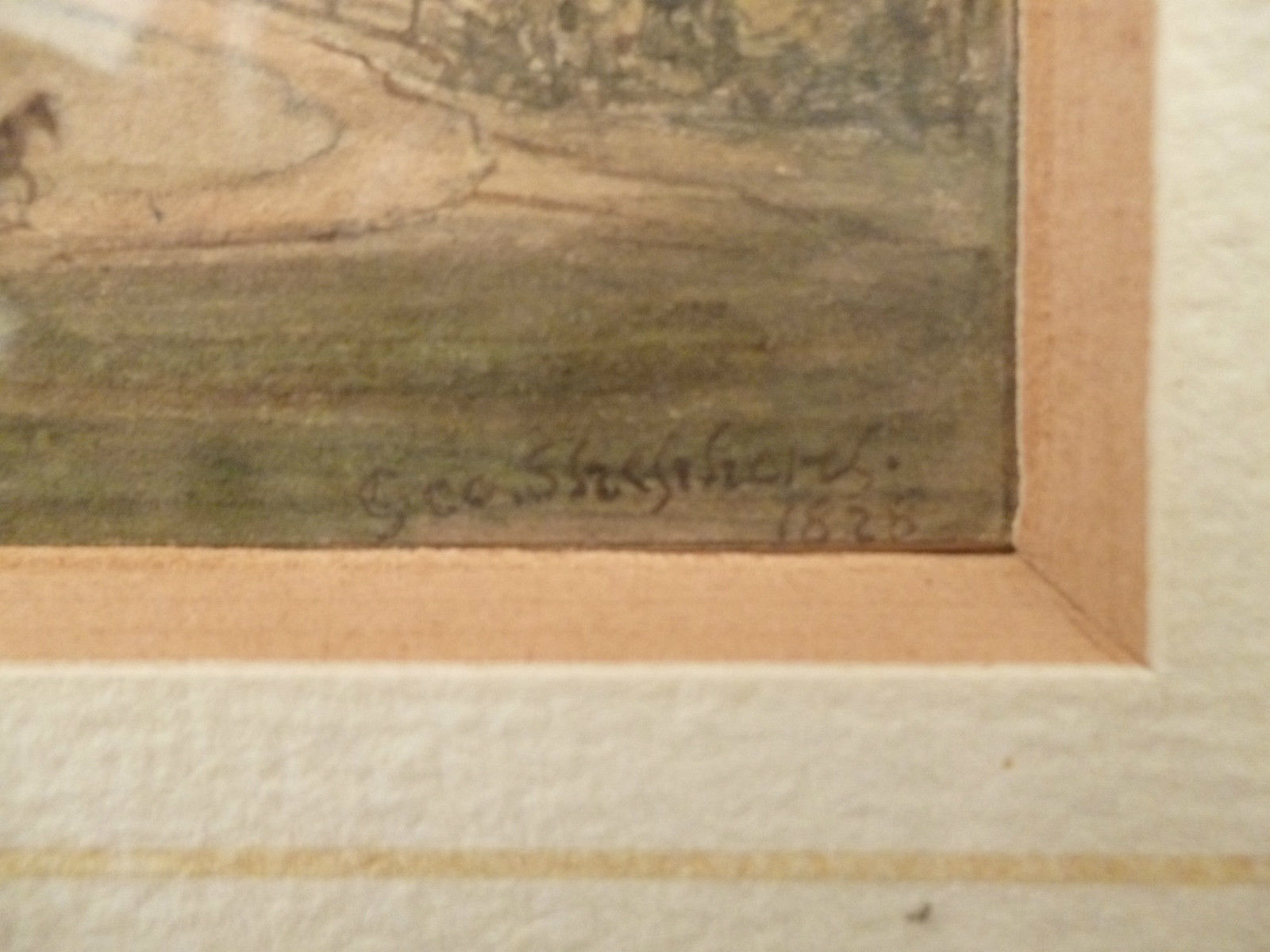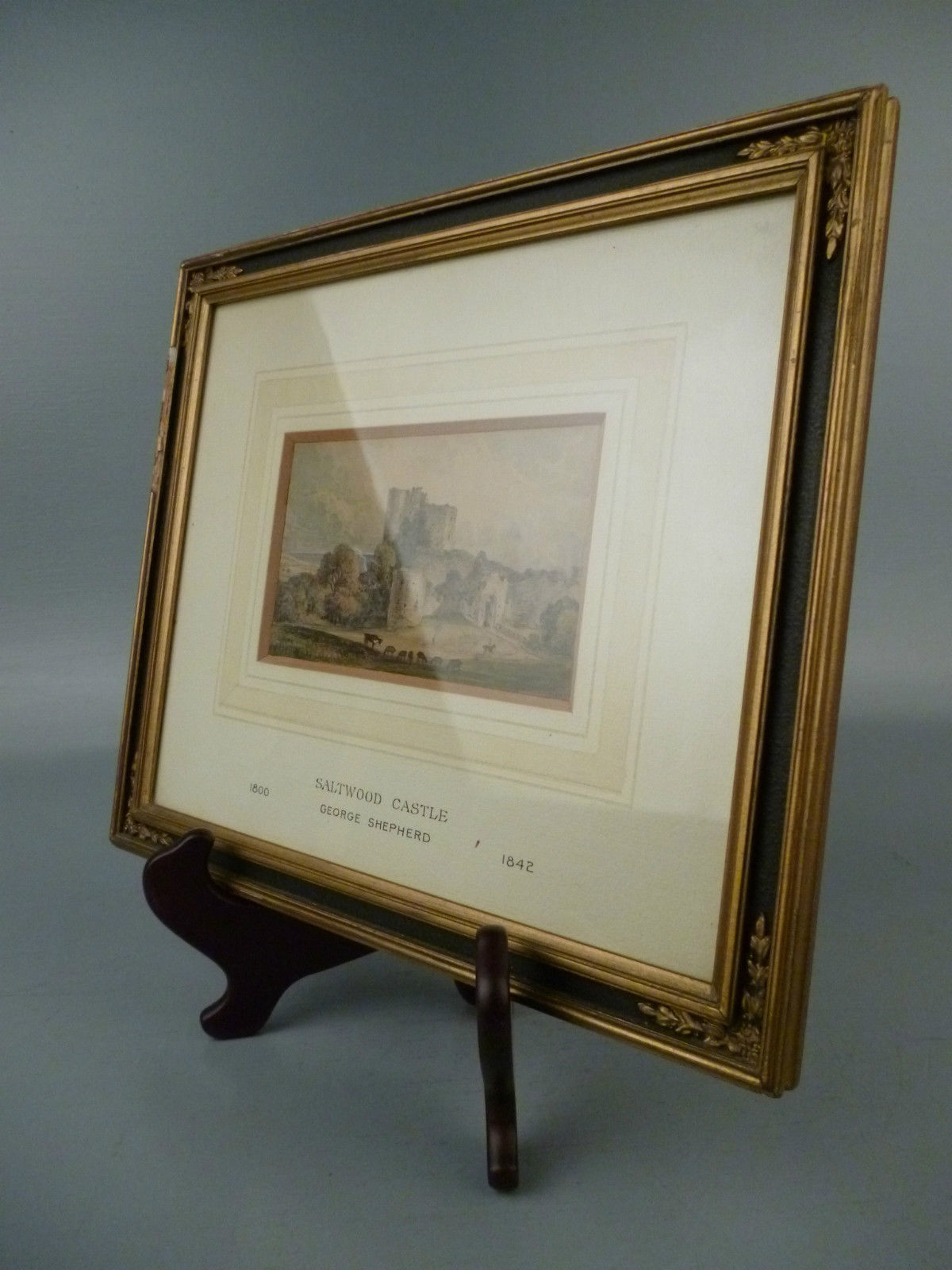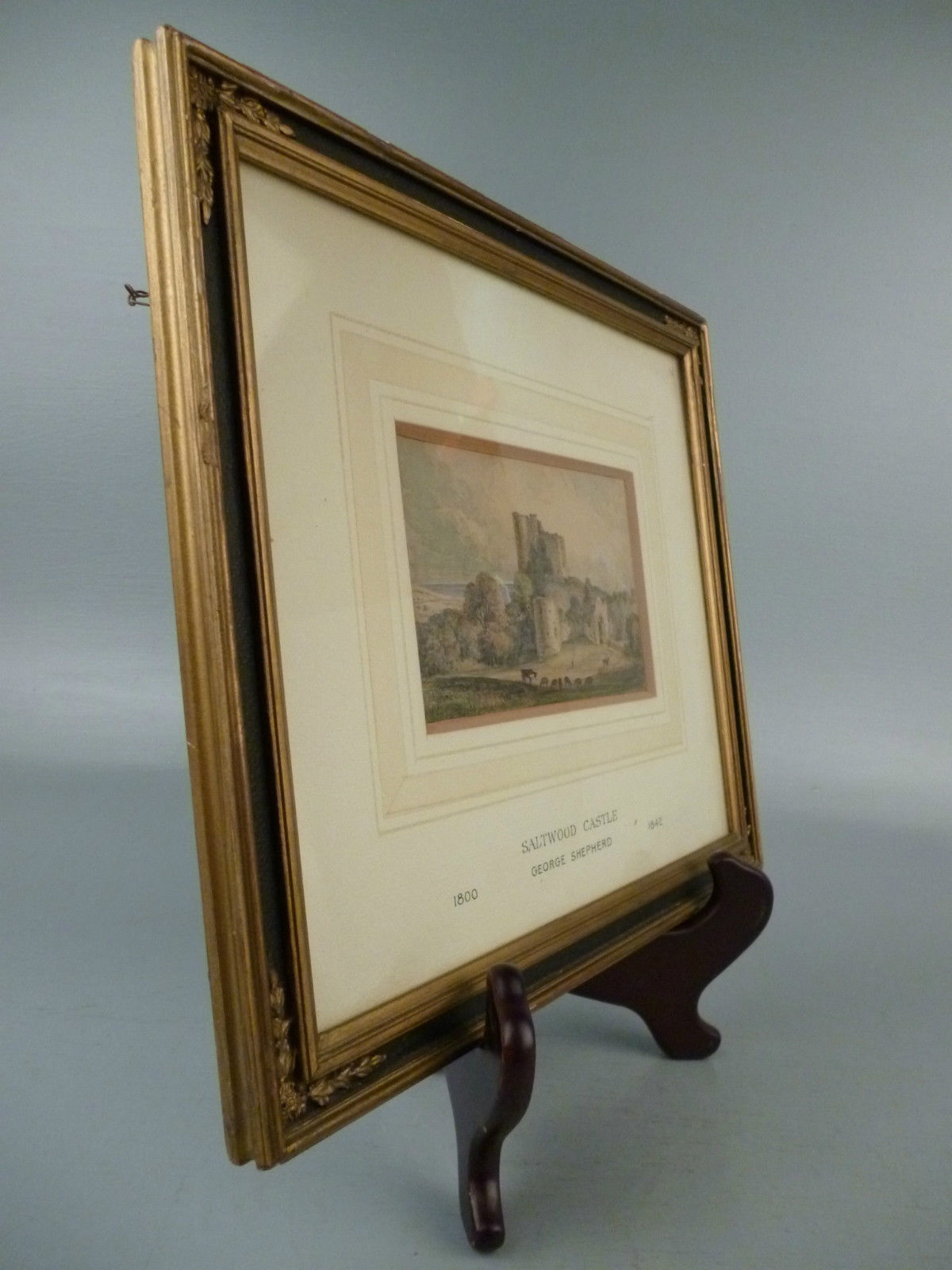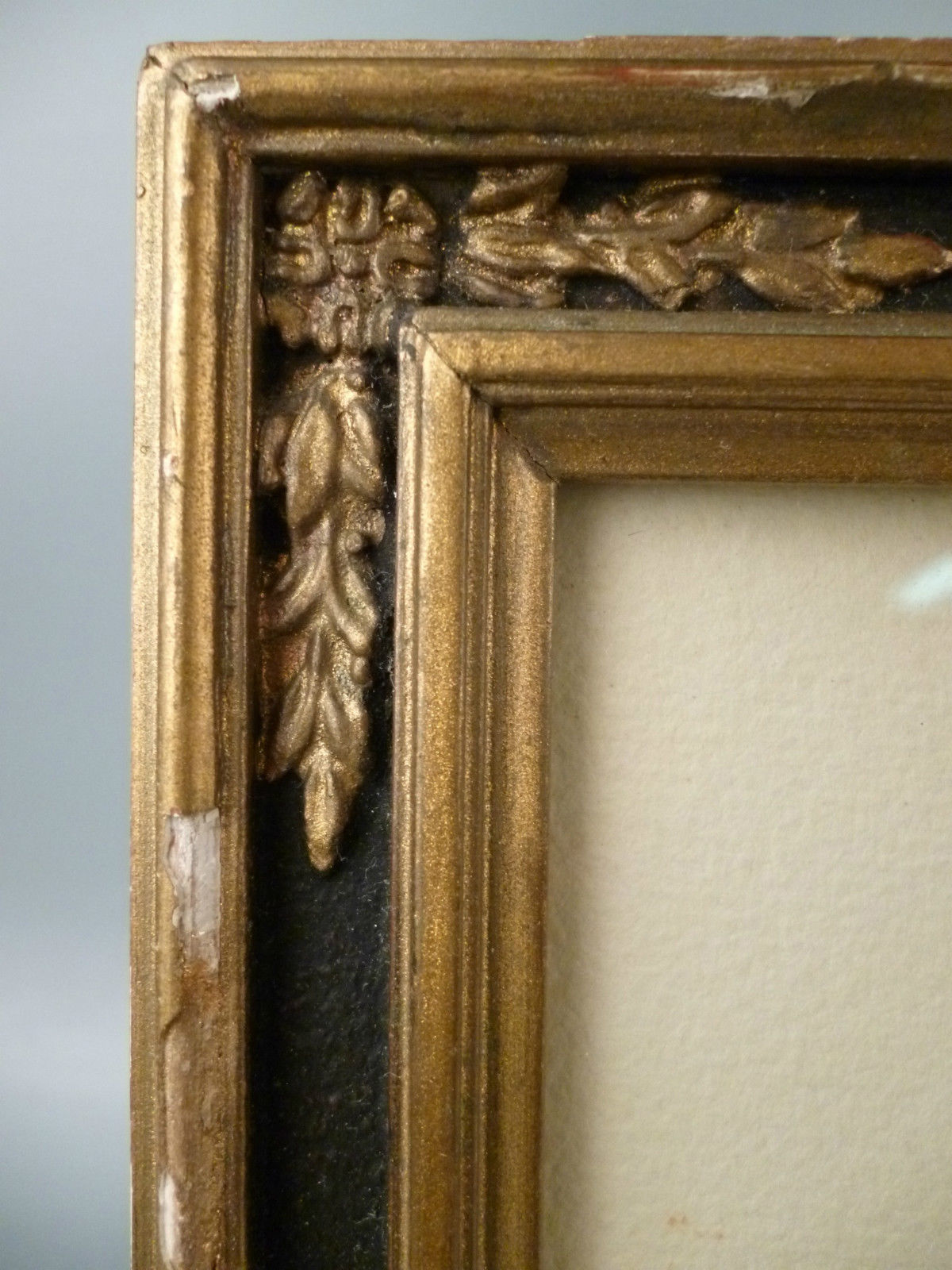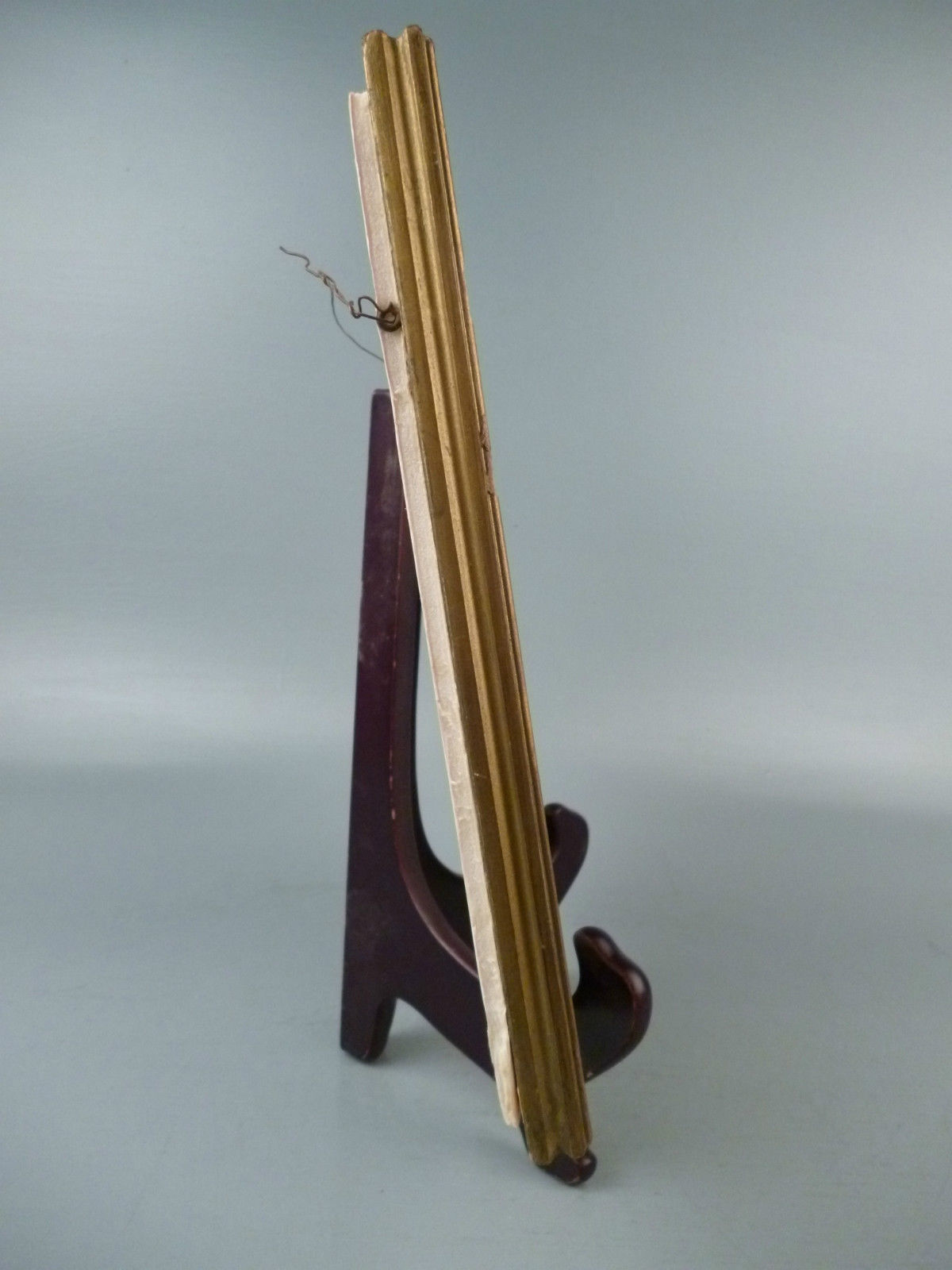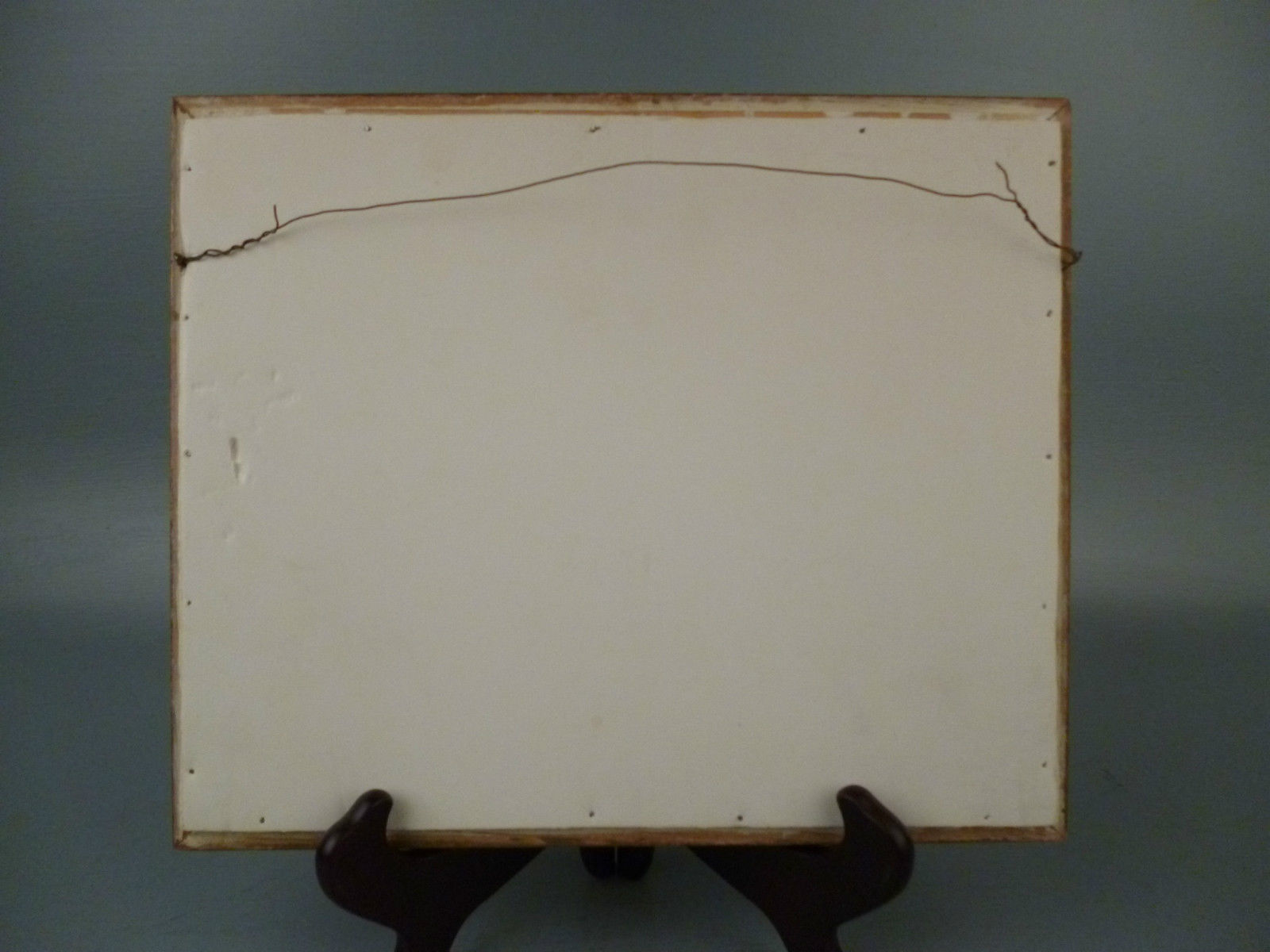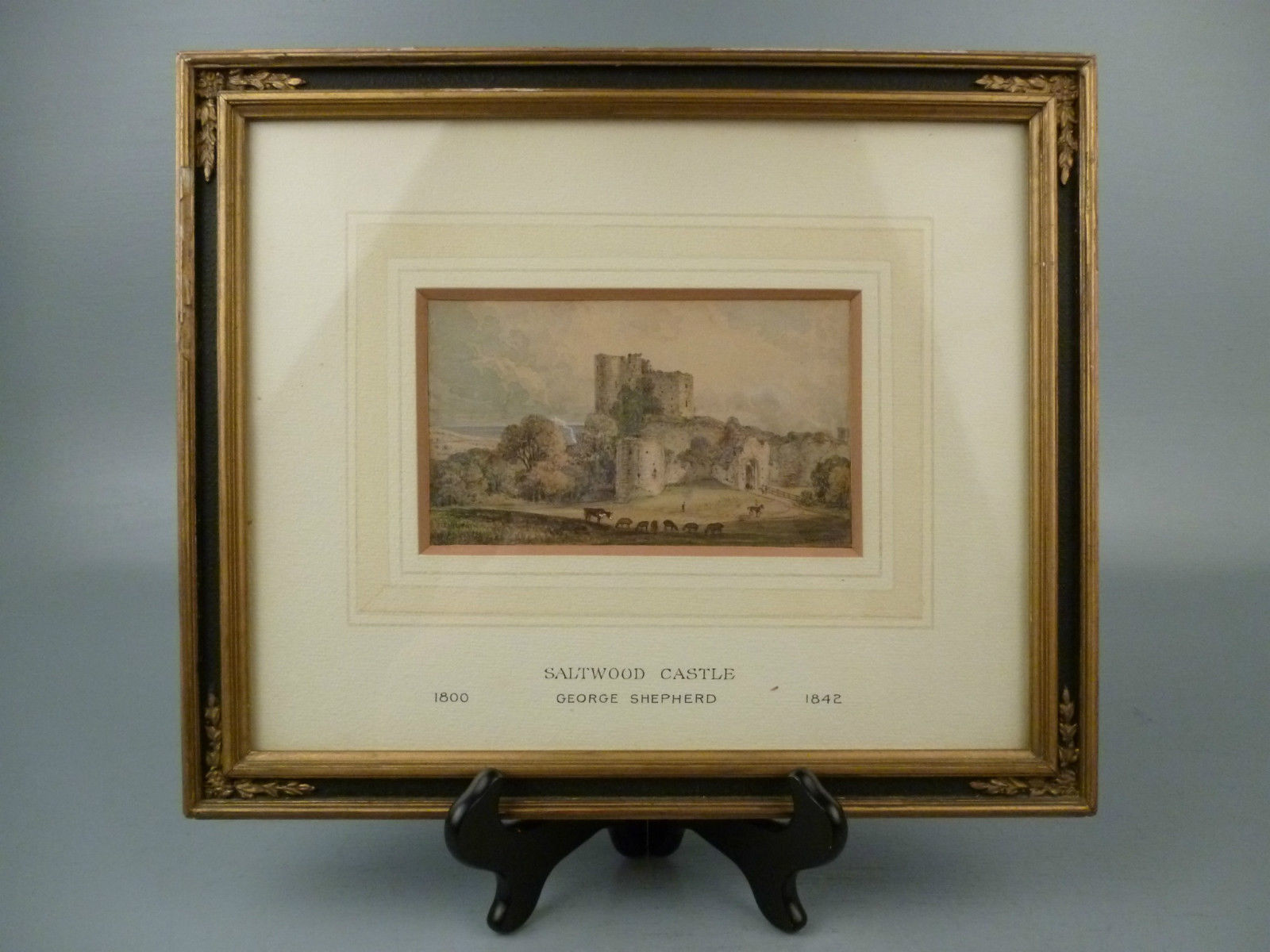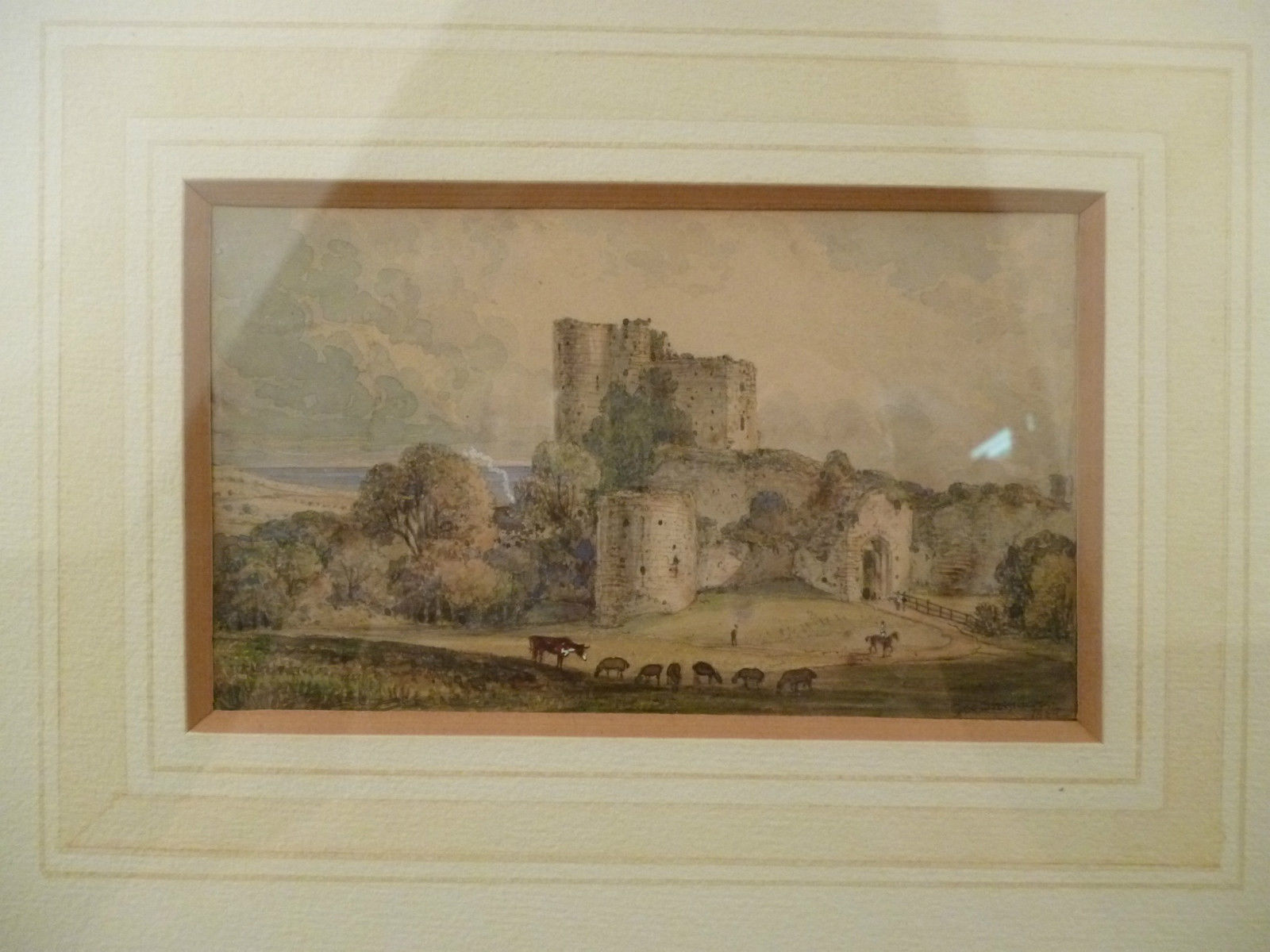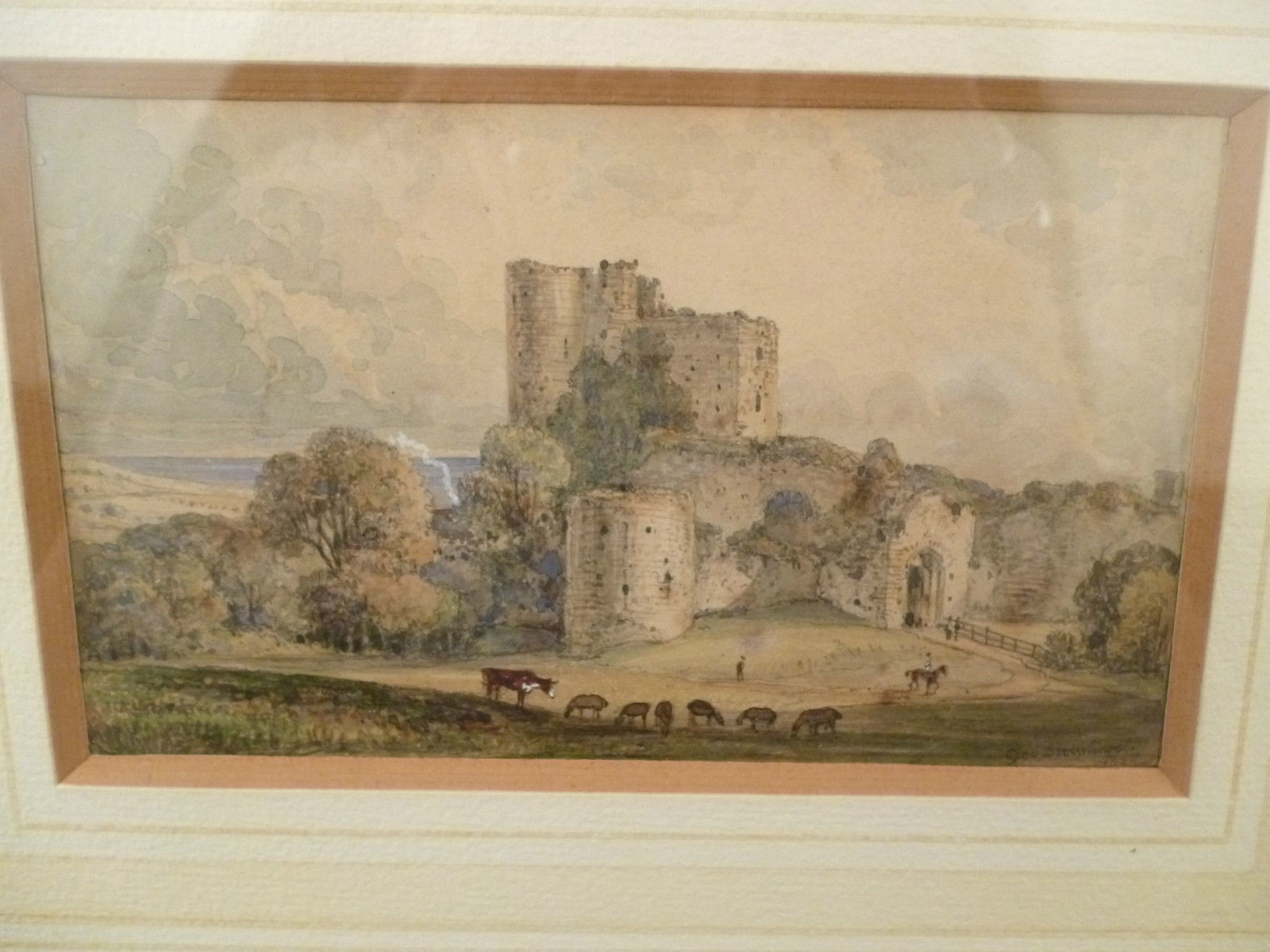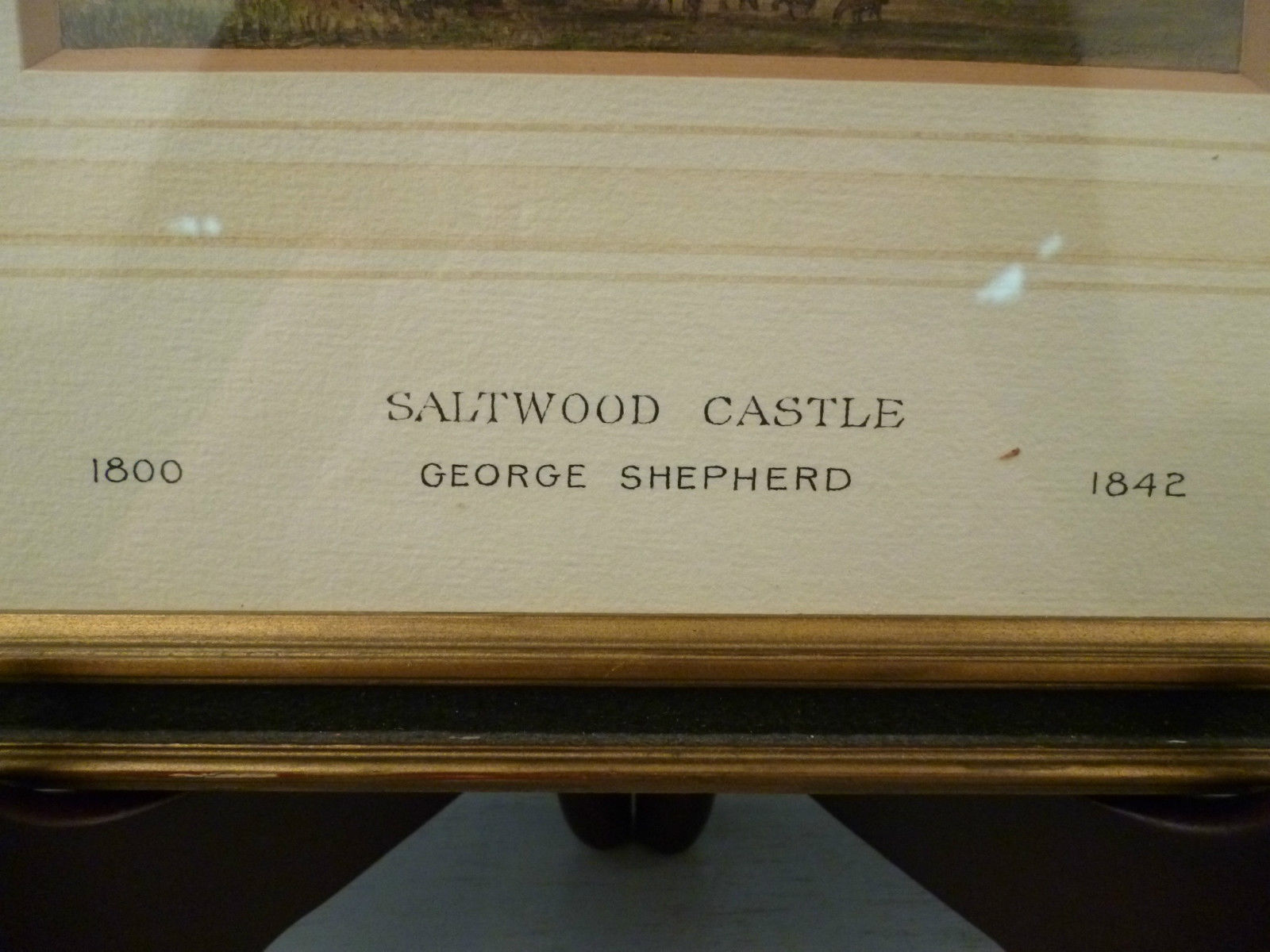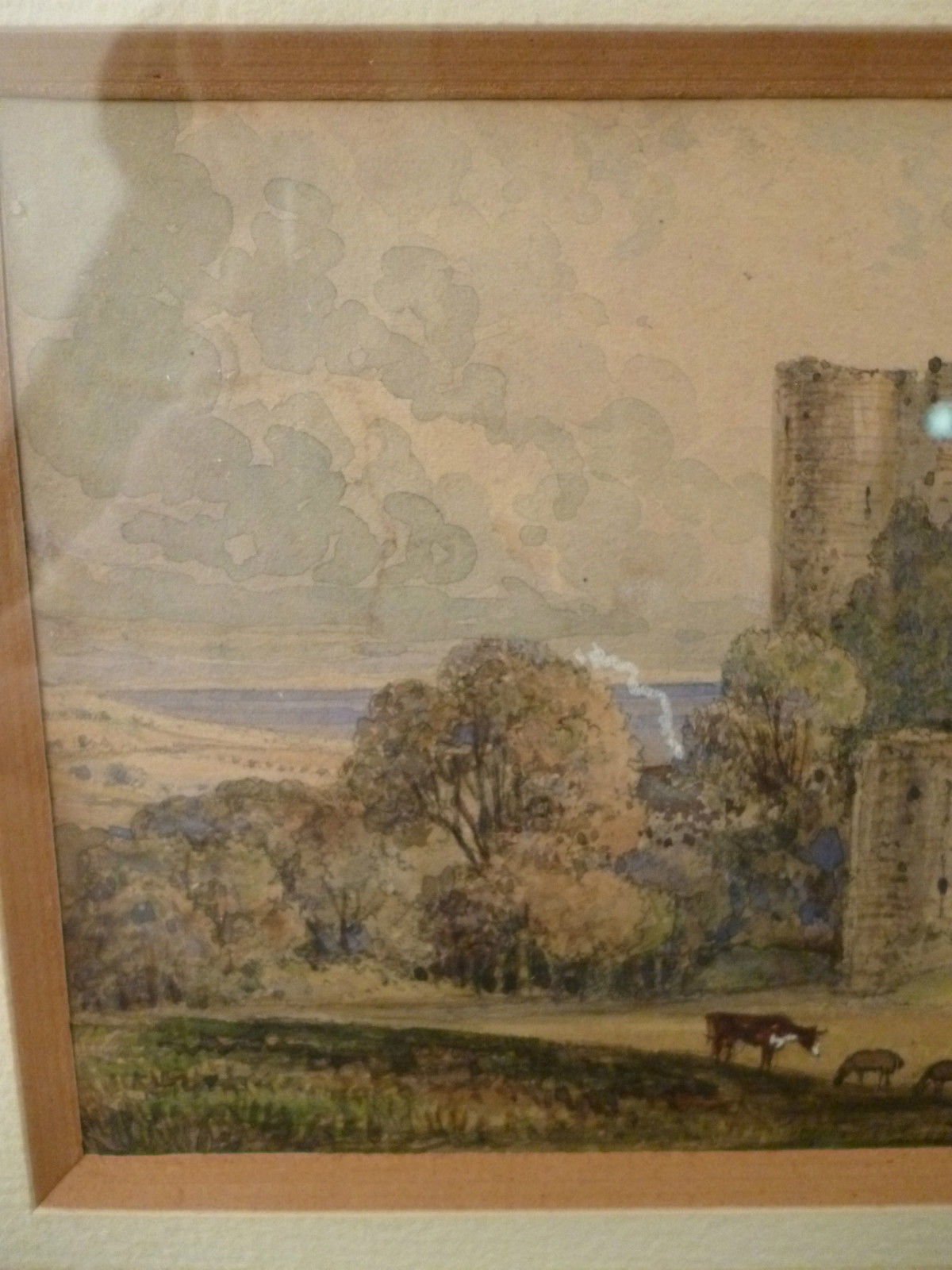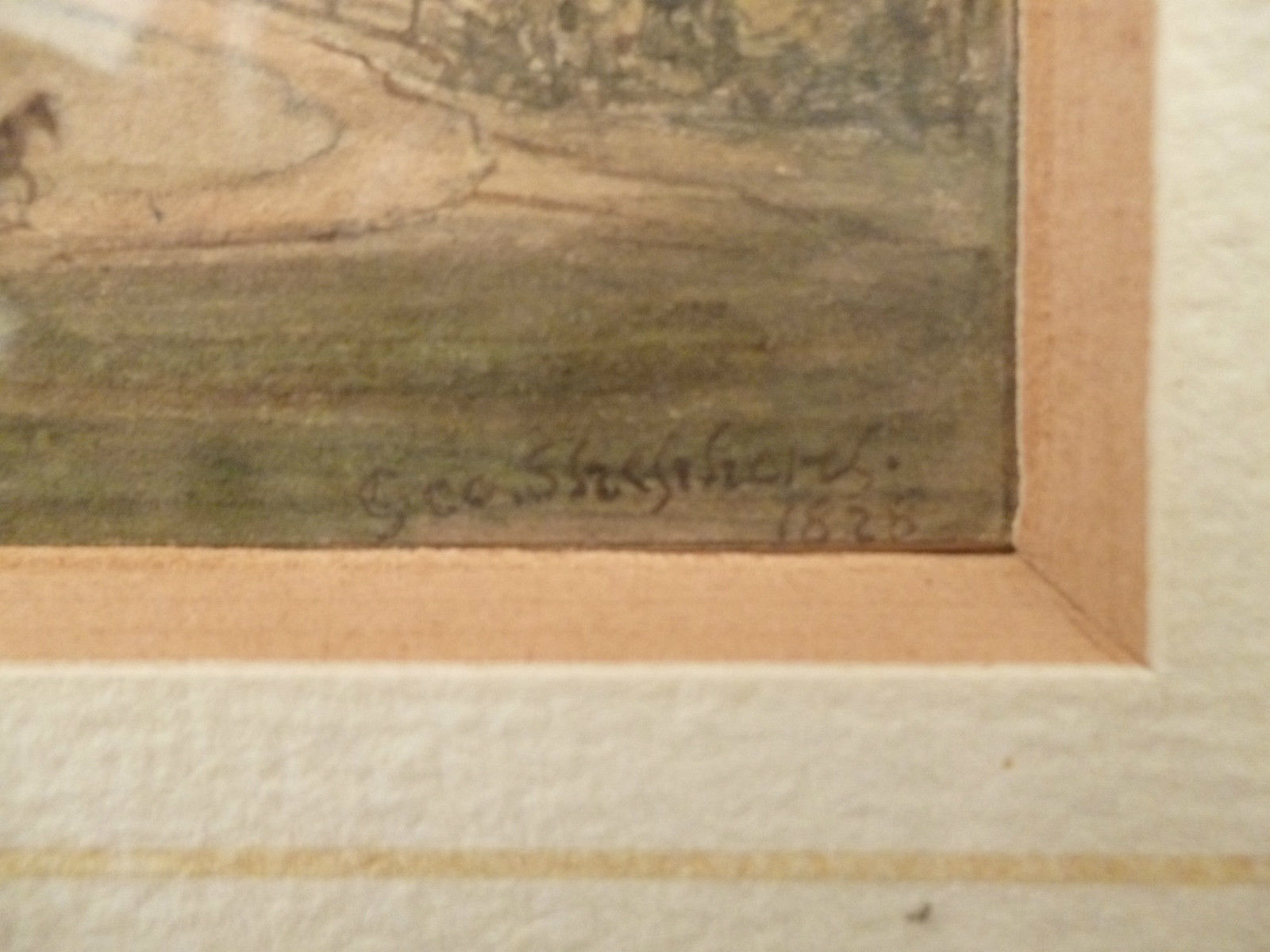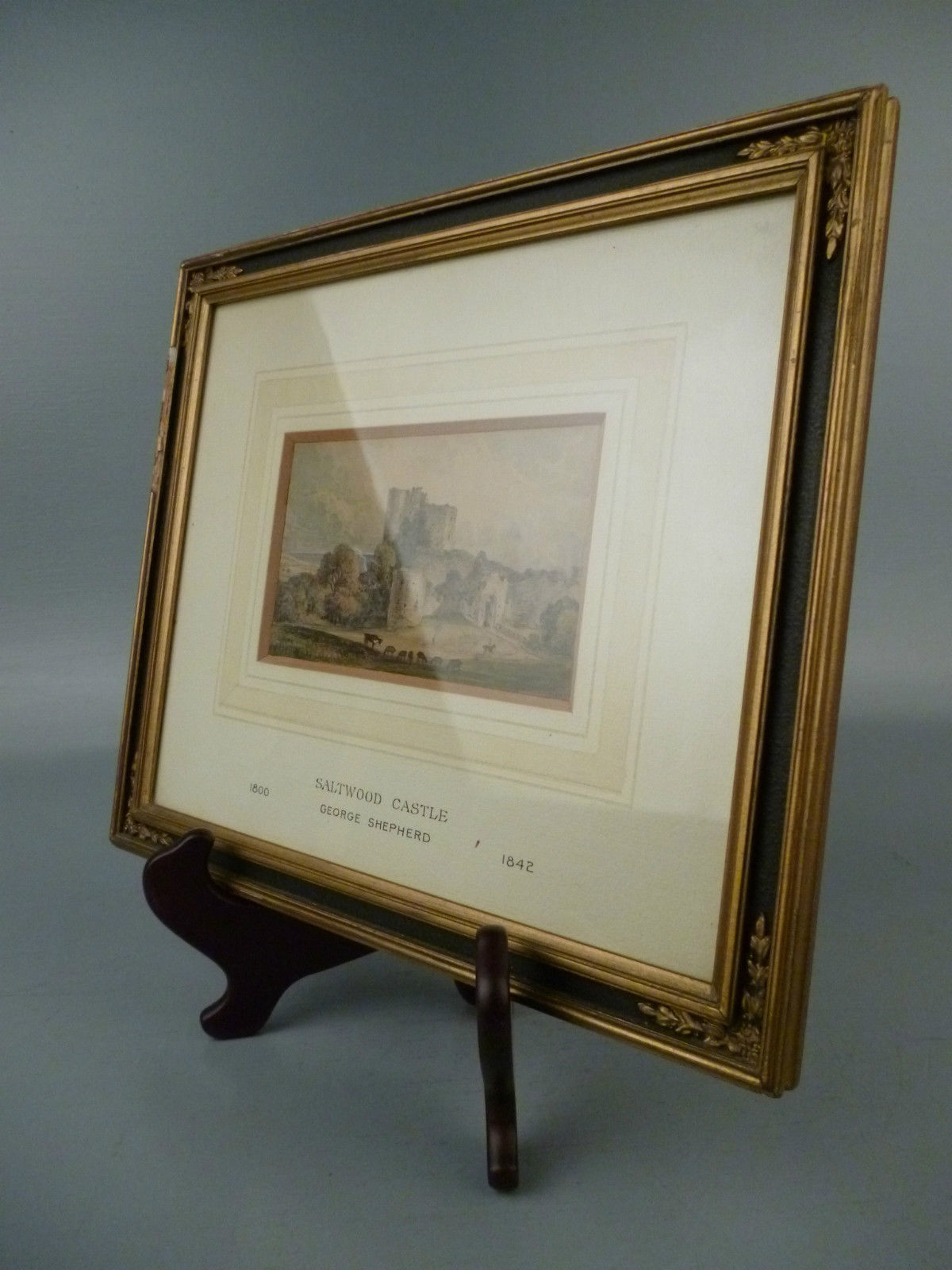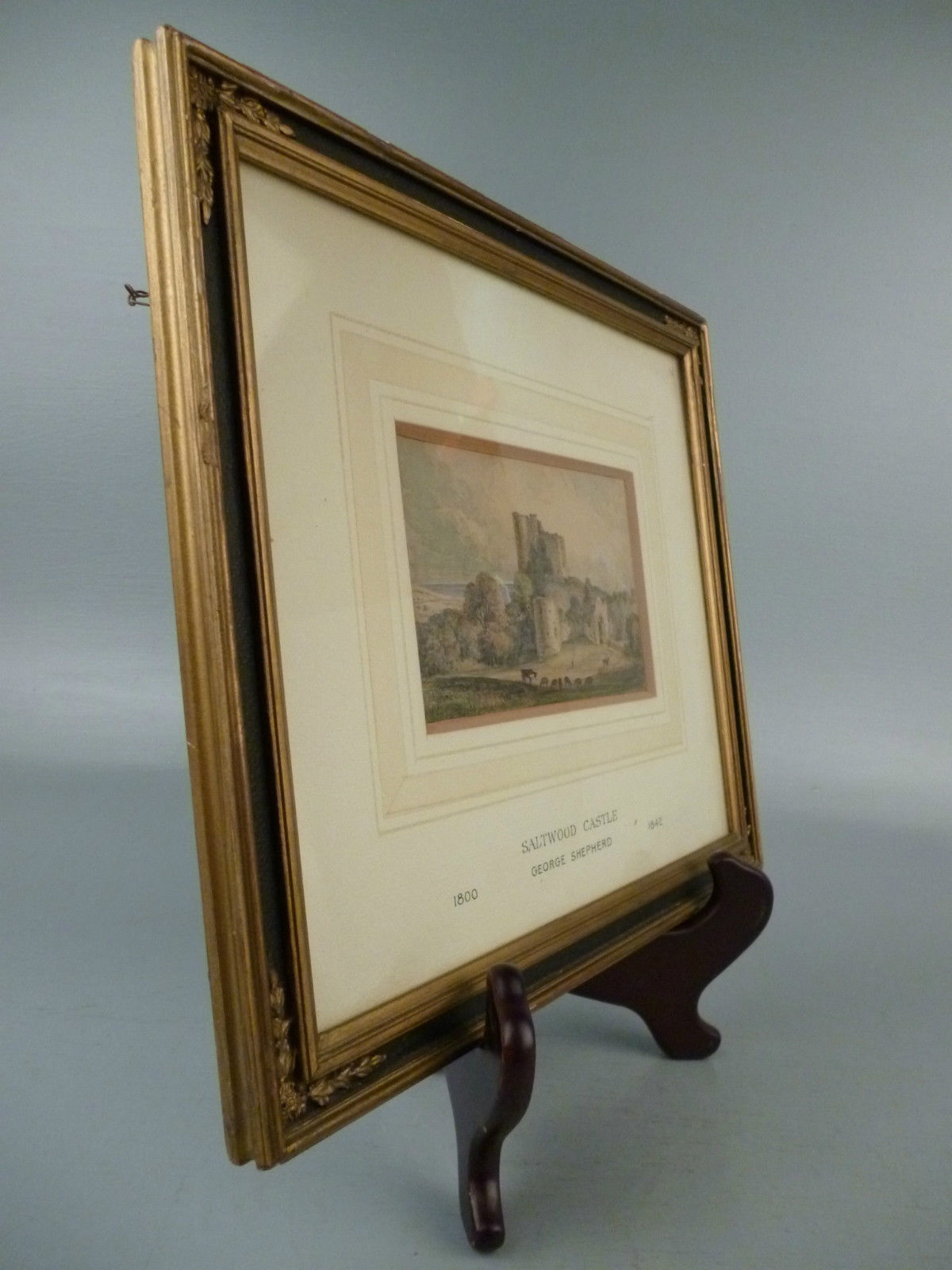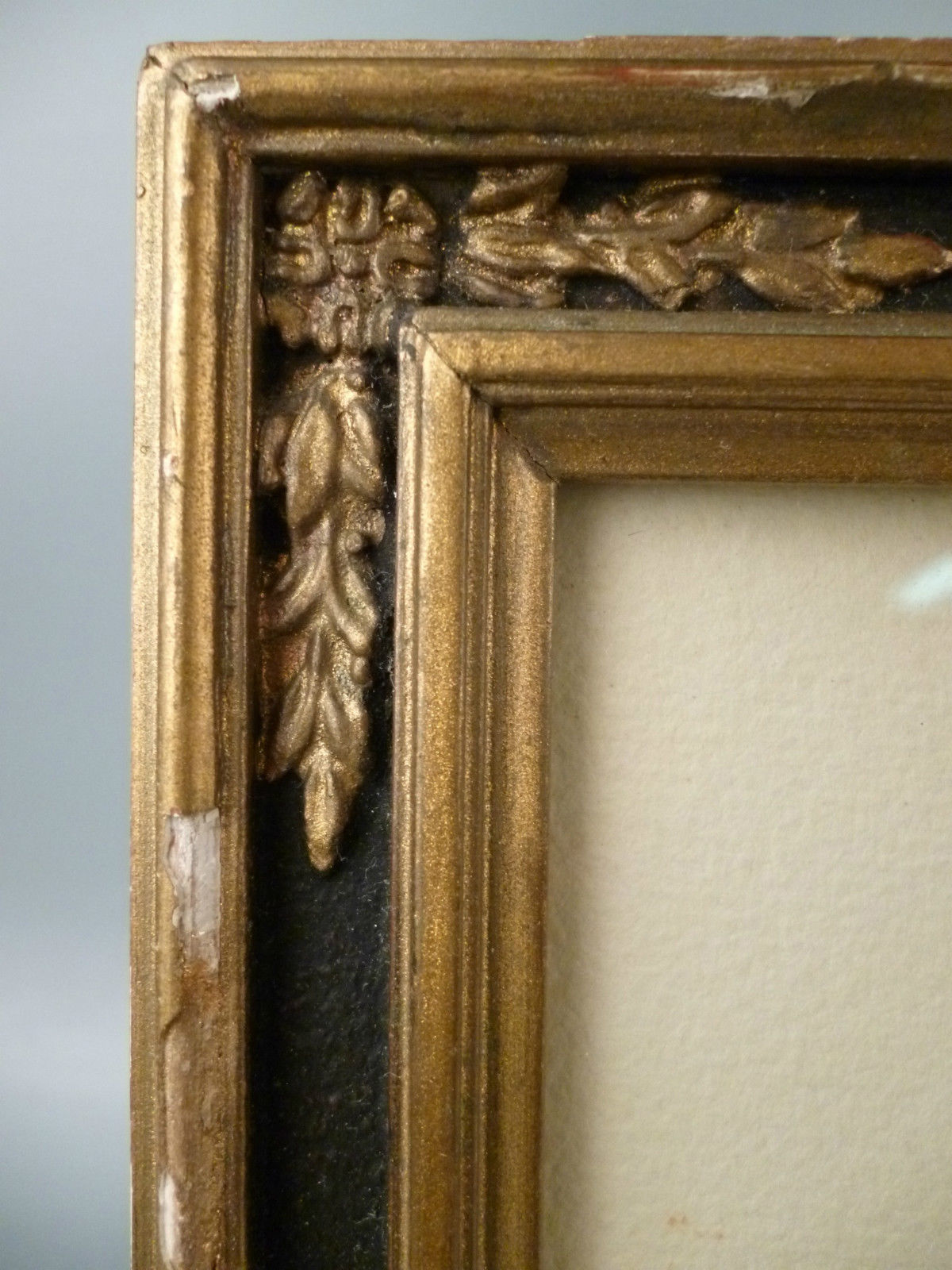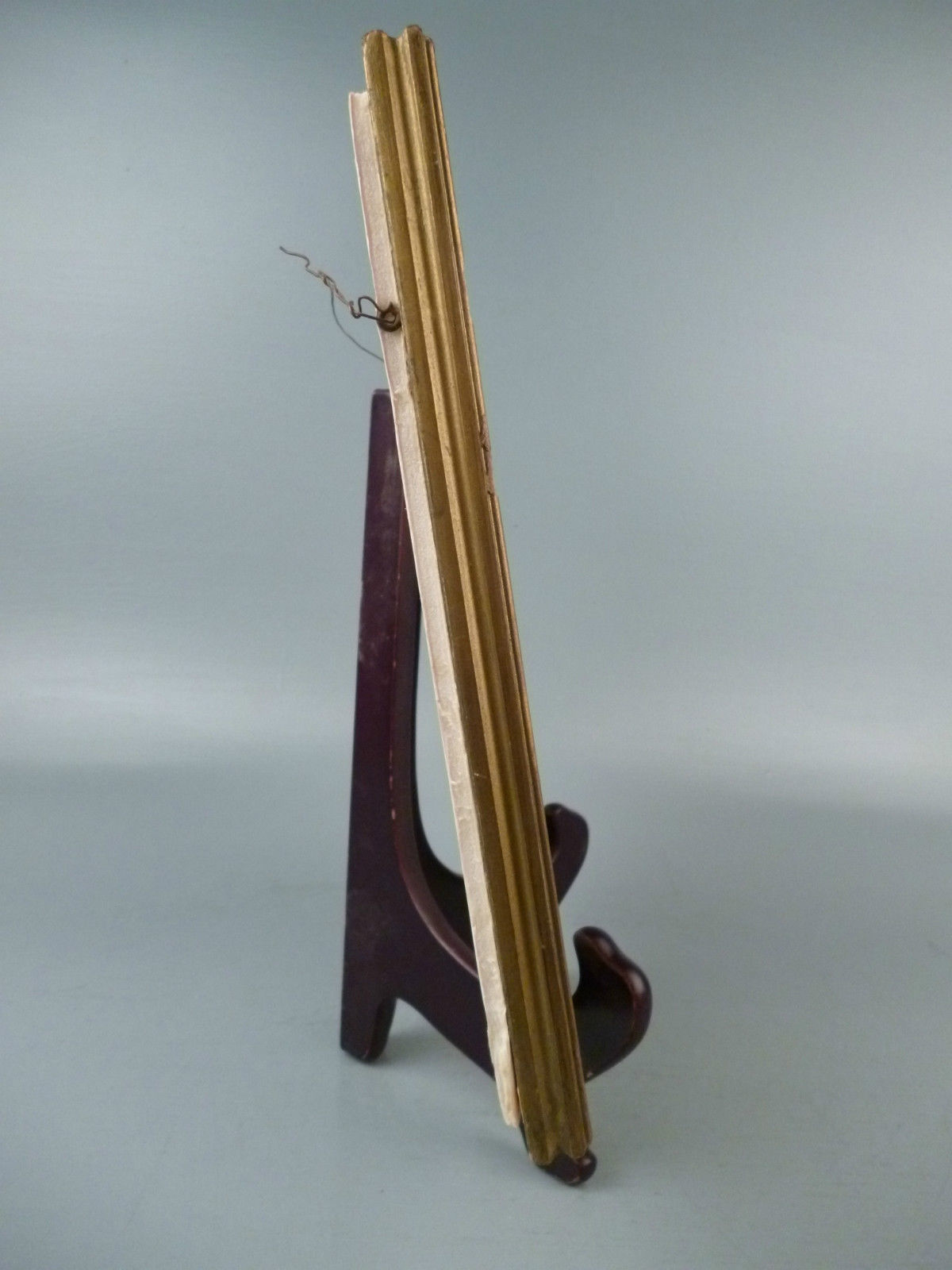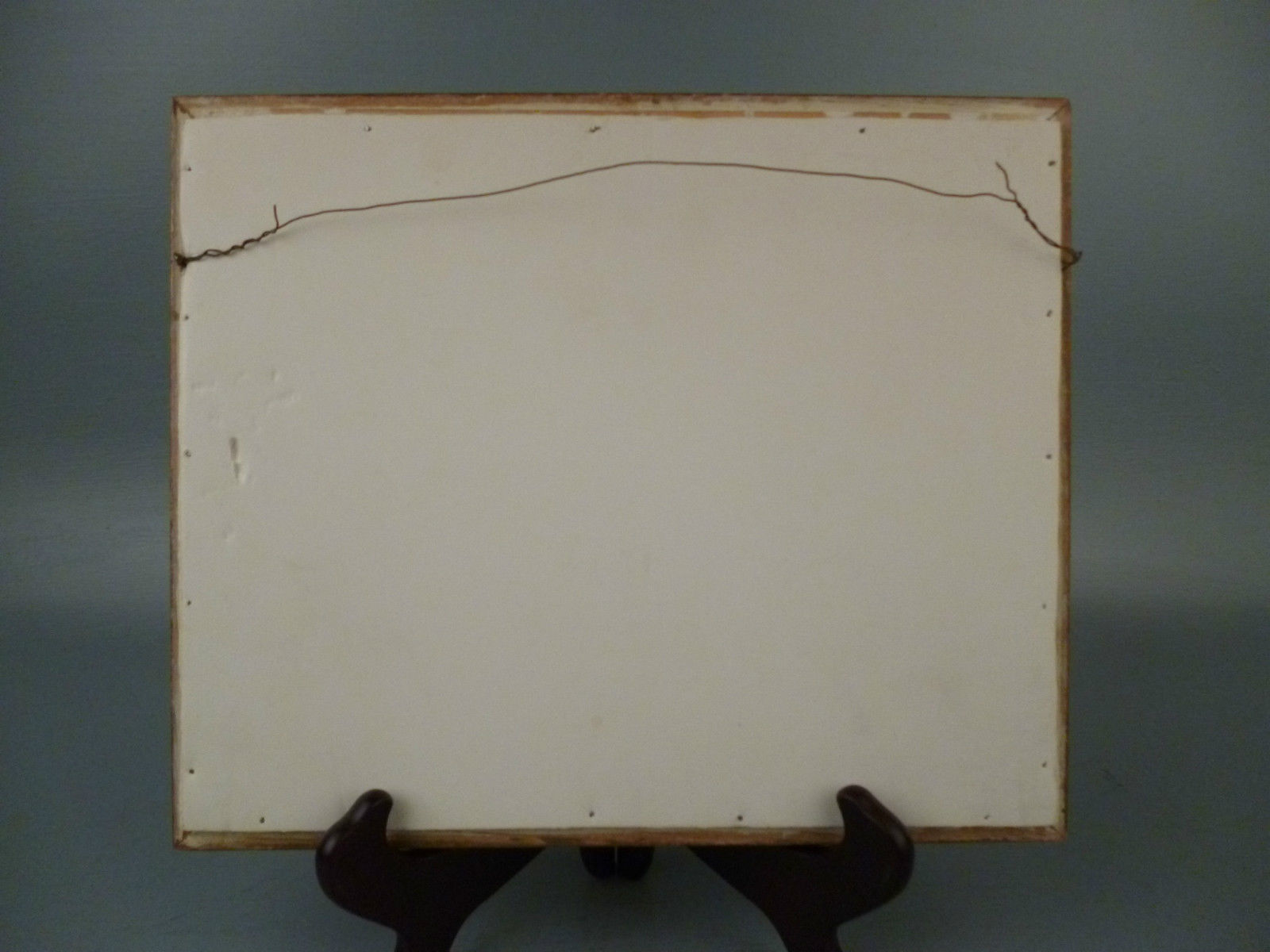 George Sydney Shepherd, England (1784-1862) 1828 Watercolor Painting - Saltwood
Offered here for your consideration is a George Sydney Shepherd, England (1784-1862) Watercolor Painting from 1828. It is in overall excellent condition with no observed defects. The frame has minor gold losses. Not observed outside frame.
Sight Size- Height: 3 3/8 in. Width: 5 3/4 in.
Frame Size- Height: 10 1/2 in. Width: 12 1/2 in.